Because of this made-up World Cocktail Week I was going to do a long drawn out article about the history of the cocktail and give you some information about the masters and the mavens of the modern day drink. I rethought my position because I didn't think that would be interesting and I thought it would ultimately bore you to death!
So, what I came up with was to give a simple cocktail recipe to change your mind about gin. Gin has gotten a bad rap and it's actually a delicious spirit that everyone should experiment with. The cocktail I chose to use for today's punch list is the…
French 75
(Created in 1915 at the New York Bar in Paris later Harry's New York Bar by barman Harry MacElone.)
The French part of the drink name is derived from the champagne addition (to be defined as champagne you must be from Champagne, France) and the 75 portion is because the drink was said to have a kick like a 75 mm field gun. Fancy that.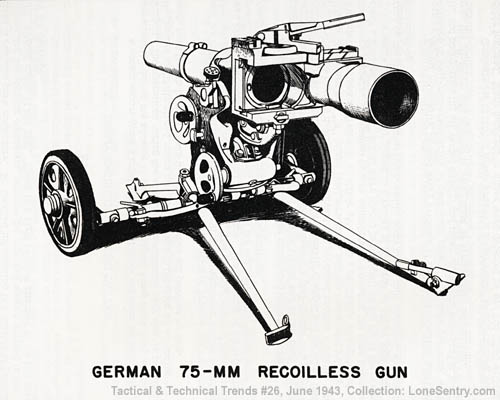 (Bang, Bang. I shot you down)
This drink is a delicious combination of the flavors of lemon, sugar, gin and champagne; simple and elegant, but with a kick like only Prepster Punk can do.
Here are the tools you need to make this drink a reality
1. A cocktail shaker and tin
2. Ice (preferably cubed)
3. Lemon juice (squeezed freshly from lemons because it's the only way to be sure, the only way to be pure)
4. Simple sugar (or regular sugar, but an easy recipe for simple sugar is 1 cup water to 1 cup of sugar. Take them both together and boil until sugar is dissolved. Let sit in refrigerator for 30 minutes and voila' you've got simple sugar)
5. Gin (try Hendricks, it's a personal favorite of mine because of the addition of cucumber to the flavoring quality)
6. Champagne (well priced but not decadent champagne. A good demi-sec or a brut, this is for a cocktail not to sip and enjoy over dinner)
Preparation:
1. Measure out 1oz of sugar, 1 oz of lemon juice, and 2oz of gin.
1. Combine ingredients in cocktail shaker
2. Add ice
3. Shake furiously until the sound of cracked ice is in the tin
4. Pour into champagne tulip (also known as martini glass)
5. Top with a half ounce of champagne
6. You can serve up today's Prepster Punch list